Sound Wizard || Music Producer || Digital Arts
Welcome! 
You found me, Enjoy the Music and Art
I specialize in creating cinematic sound experiences through NFTs, Film & Interactive Projects.
... everyday is a new chapter
Collect this as a timed edition Audiovisual NFT minted via manifold. 

0.03 ETH

Open Timed Edition, open for 21 Days

1155 ERC Manifold contract

Sultry dub beats speak softly to particles dancing across the screen. Cinematic vibes emanate from the downtempo deep dub grooves. 
Music composed by Abel Okugawa and translated to visuals by SAWCHAK — our first collaboration of 2023.
Dubstyle downtempo beats are a favorite style of mine to produce and vibe out with. When I was young and discovering records I came to the Dub section and was glued as soon as I heard some of my favorites to this day, King Tubby, Lee Scratch Perry, Mad Professor, Black Uhuru, I can go on the music runs deep. I think this is why I was so attracted and have continued to dive into the genre learning more about the production techniques and custom gear that was built f to create the sounds I love. This influence has stuck with me along my journey as a producer, engineer and tech. I love soldering up some new hi Fi cables or working the tape on a delay machine, all these sound artifacts fascinate me and play a big part in the sound design I create. This track Ethereal Wheels has a few signature sounds and tones that I learned to create over the years all woven together to with my own flavor.
Lo-Fi Moments Hi-Fi Feelings
Each NFT is a vignette into a moment in time steeped in feeling. Somewhere familiar yet unknown, from a time we remember, but which hasn't happened yet, or maybe is reoccurring through a glitch in time-space. The music meets the visual in this series, to create the "Lo-Fi Moments Hi-Fi Feelings" collection.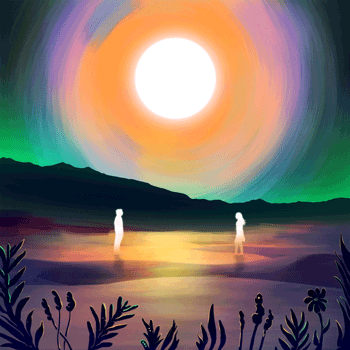 The main set of tracks is a collaboration with my longtime friend and colleague, SAWCHAK. The images he captured with his homemade infrared camera transported me to a new place, where I found and created the soundtrack for that moment. Putting sound and picture together has always fascinated me and brings a very satisfying sense of completion when I find the perfect fit.

The special track "Space to Breathe" is a song written by Red Flower Lake in 2020. We never know what will happen when we take risks, but we do know that without risks being taken, the unknown may never manifest. This remix is that manifestation.

ONLY 1/10 EP Bundles left!

Single Tracks available starting at .05 ETH
All 1/1 Diskettes SOLD OUT!​​​​​​​
Runtime Compilation Music NFTs Available​​​​​​​
More info on the drop and tiers:


Each NFT has a short backstory based on a courier's experience living in Neo Metropolis, the cyberpunk world where the music is produced and originates.​​​​​​​
I've been creating music for use in film and visual art for most of my life. The excitement of joining the NFT community is getting to create magical collaborative works with my favorite artists and friends!​​​​​​​
This sparked the idea for a series of NFTs which were designed from the ground up for collaboration.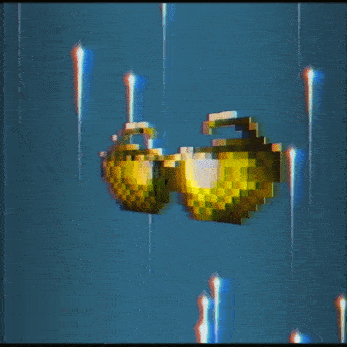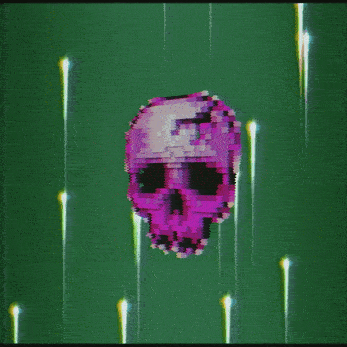 ​​​​​​​Dream Eater b. 2022
Inside our minds the gears turn, I imagine my thoughts and dreams coming from a type of machine. Late at night this machine ticks away calculating the most intricate patterns and powerful sweeps of inspiration. The spirit never sleeps, only eats when we dream. ​​​​​​​
Description:
"Art is my anchor, music is my ship."
This song is born from the inspiration of finding what brings me in, what livens up my day, sometimes I need a little intense motivation in the form of deep beats, the vibration of music sets me right. Dub music is a huge influence on me, the sounds and tones Dub music culture create are exciting and attractive to my ear and heart. Putting me on my own path of sound wizardry, mixing sounds and styles together to create new flavors, beats and textures for your ears to feel and your mind to wander.
Fresh_Cut by Abel Okugawa b. 1981
Death of The Credit Card : 1/1 Available on FND
Her Message 0N1Force Derivative
Heart Like Gold Lock Box 
Obscura Collective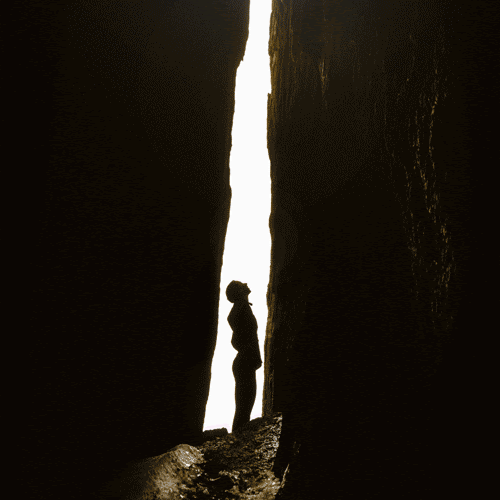 Red Flower Lake - Electro Pop Duo
VULNERABILITY IS P O W E R ELECTRO-POP DUO WE MAKE MUSIC TO INSPIRE+HEAL
Abel Okugawa Instrumentals + Beats